Centenary Celebrations
Our Centenary Celebrations Working Group are progressing plans for these and other events to give everyone the chance to join in and help us celebrate our centenary in style.
Please check back here regularly for all the latest news and updates as our plans evolve.
We have updated and expanded our range of Club Clothing to celebrate our centenary as well as include some special centenary products and you can purchase these at our online store operated by Kit Locker - just click on the link below: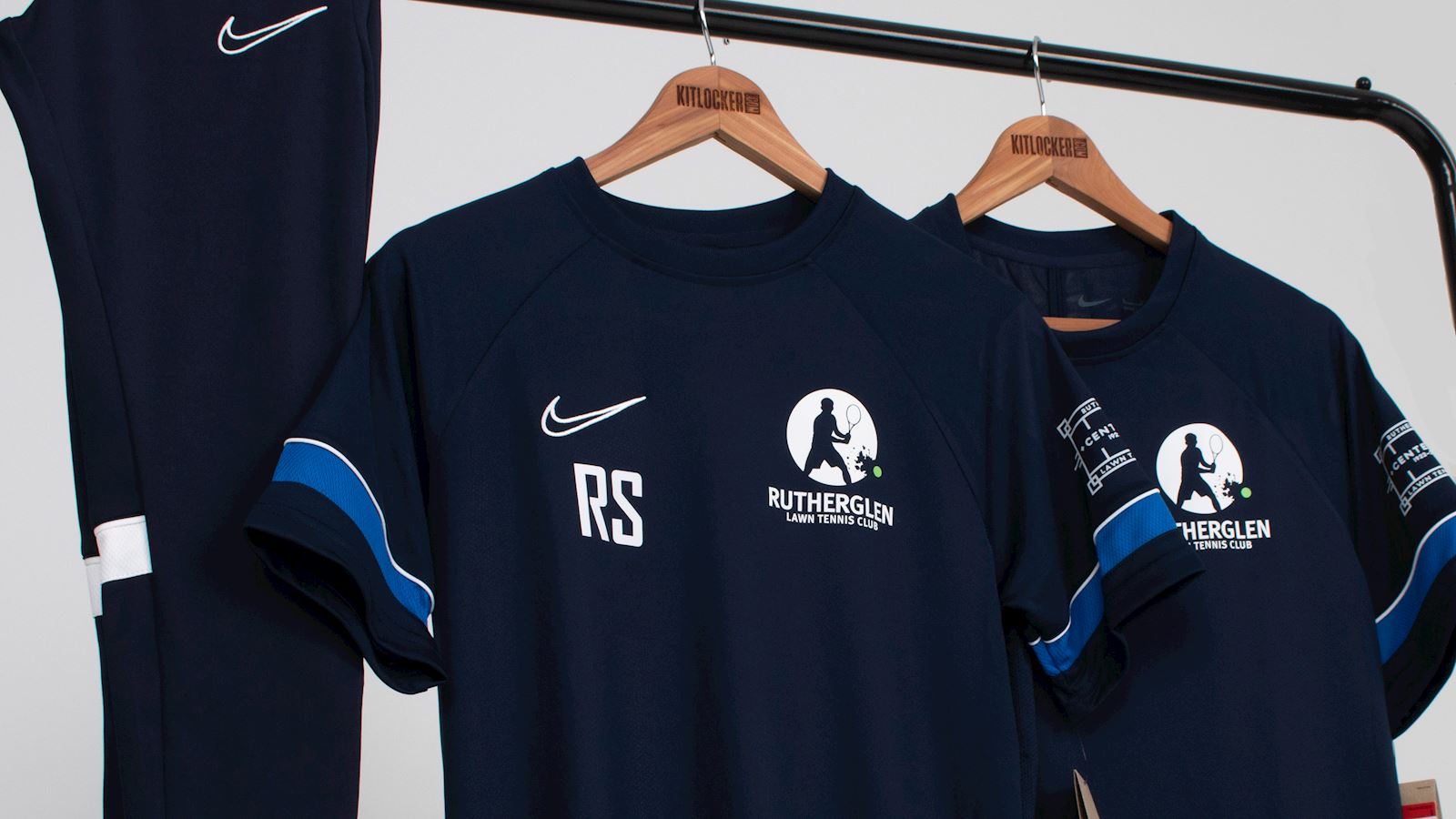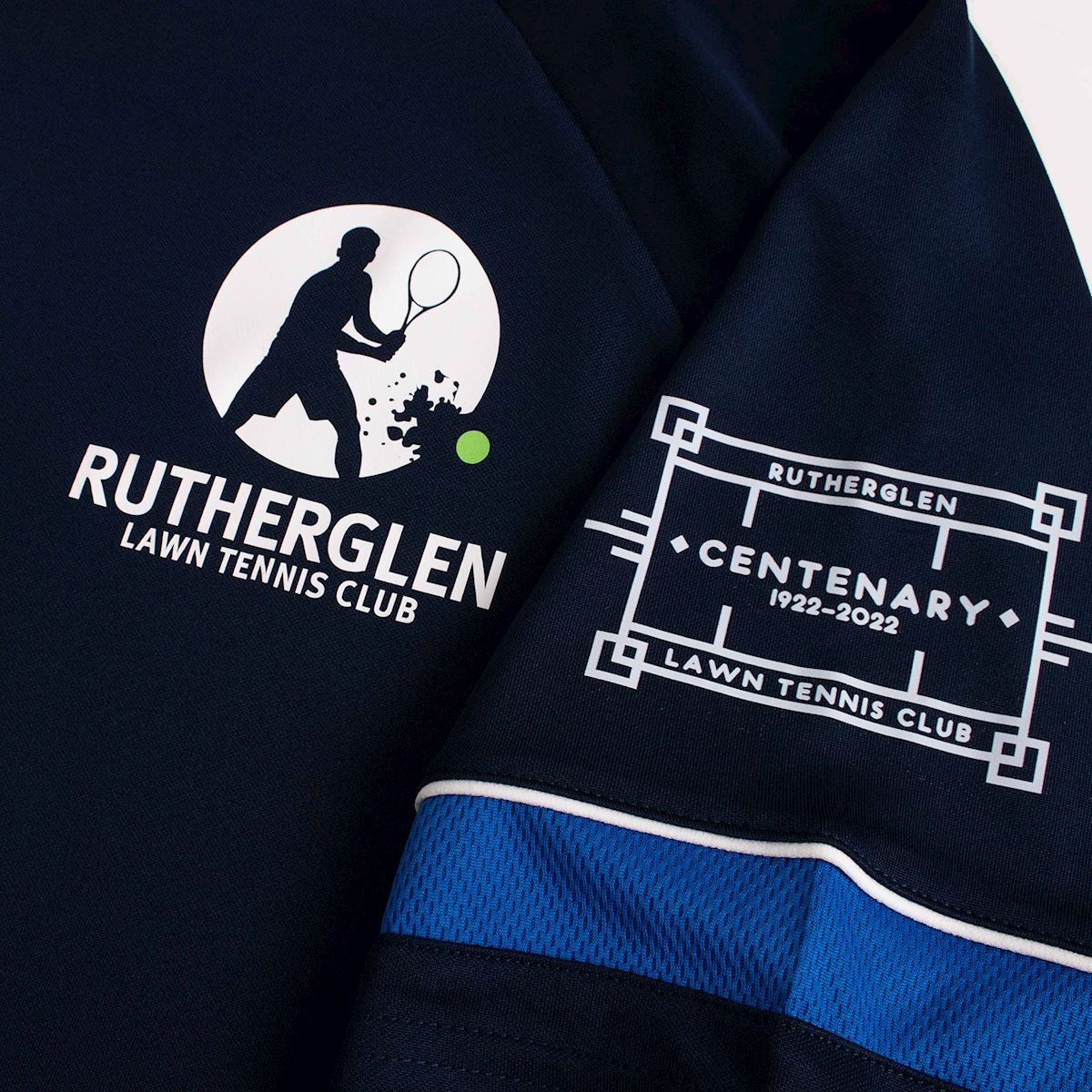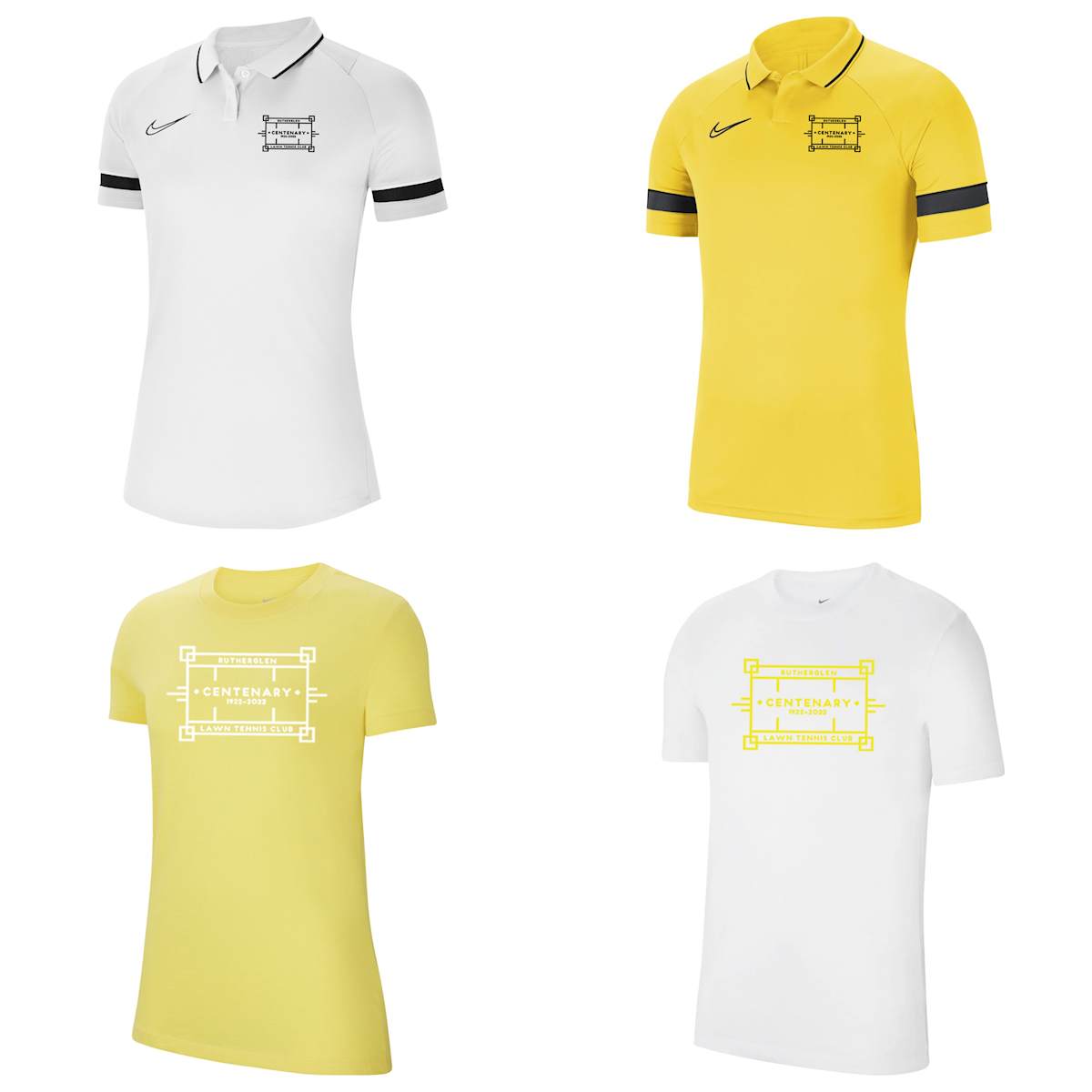 In the coming months, club members, supporters and friends will have the opportunity to purchase a variety of merchandise which commemorates this special time in our history. Watch this space.
---
#RLTCTedsOnTour - Centenary Challenge
To kick the year off to a flying start, we've just launched the #RLTCTedsOnTour Centenary Challenge!
A small army of furry celebratory Teddy Bears have arrived and they are available to buy at the (we think) reasonable price of £10.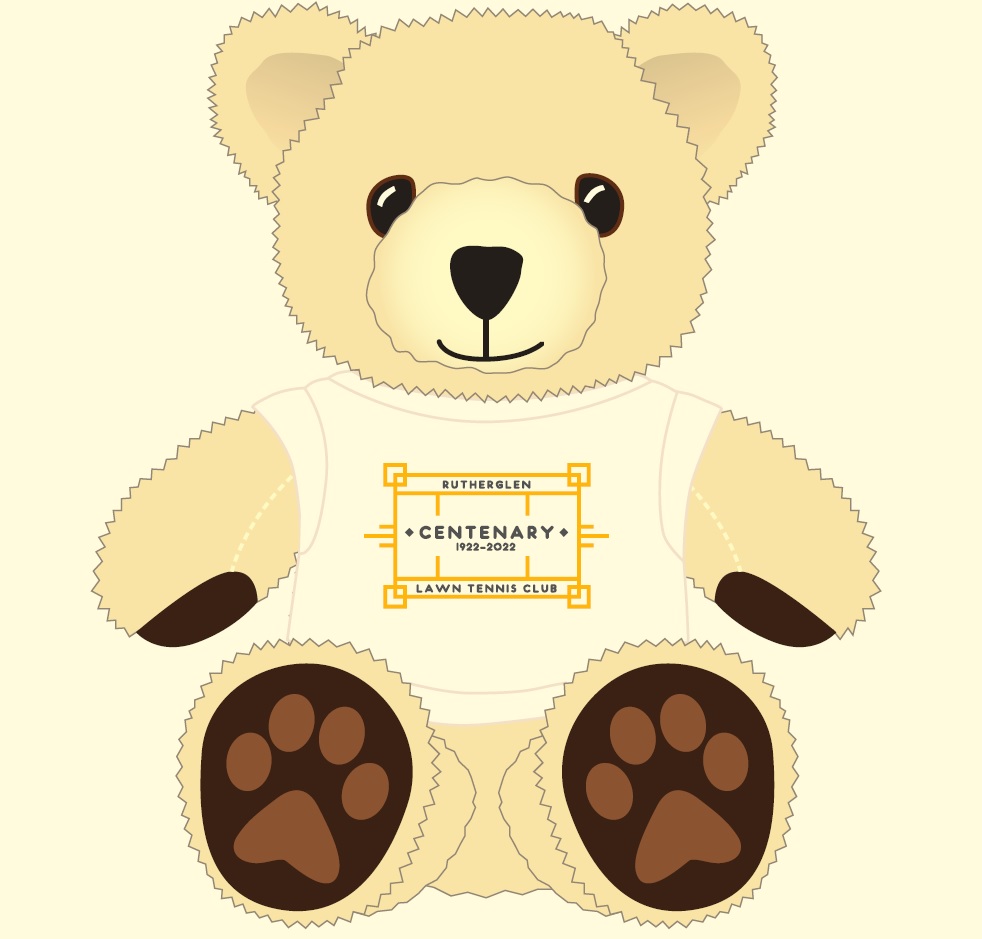 The idea behind our #RLTCTedsOnTour Centenary Challenge is that Junior and Senior members take their Teddies with them on their travels and take photos of them in fun or unusual places or with special people. Let your imaginations run riot! Towards the end of the year the best photos will be selected and published in a special #RLTCTedsOnTour 2023 calendar. A special prize will be awarded for the photo of the year.
Please e-mail your photos to President@RutherglenLTC.com to enter.
You can enter as many photos as you like. Deadline for entry is Sunday 16th October 2022. The Winner will be announced at our Centenary Dinner & Ball on Saturday 5th November 2022 at the Rutherglen Town Hall.
Please contact Gareth Ellor on 07368 971263 to buy your Ted. Also, the wonderful Eleanor Aitkenhead will have a wee stock available to buy from her Salon in Cambuslang Main Street. Cash only please to keep things simple!
So here's to loads of wonderful Teddy tennis adventures in 2022 and let's bring smiles to lots of small and big people's faces.
Please post your photos on Twitter, Facebook or Instagram sites using #RLTCTedsOnTour. Tag the club and we'll share. Thank you!