Overtoun Covered Courts - the end of our dream!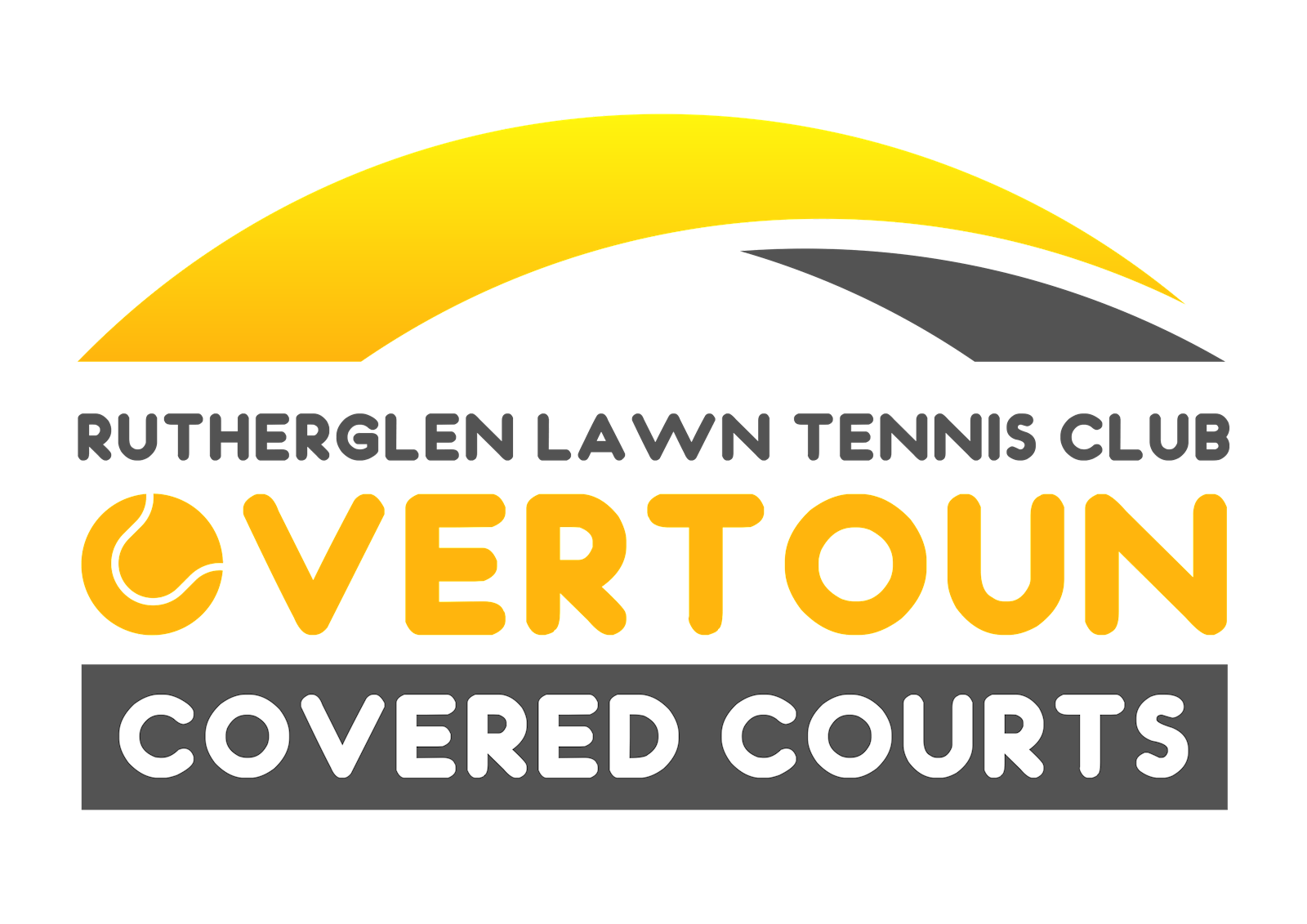 In our statement of the 31st March we shared the news from Tennis Scotland (TS), the Lawn Tennis Association (LTA) and sportscotland (SS) that our plans to build a new covered tennis facility in Rutherglen as part of a vibrant community hub are not eligible for funding through their Transforming Scottish Indoor Tennis (TSIT) fund and had been rejected.
You can view our plans here.
With this funding stream being fundamental to the success of our vision, this news effectively marks the end of the road for this project.
Since this time, we have been pushing hard for clarity on the rationale for this decision. This is the least all our committed volunteers and supporters deserve given all their hard work, the sacrifices they have made and costs they have incurred in support of our vision.
After various email exchanges, a face to face meeting with TS and SS (the LTA did not attend) on the 6th May and having just received a joint written statement from the LTA/TS/SS (click here to view), unfortunately we're still not really clear as to the reasons why. For those interested, you can read our detailed thoughts and observations in our full statement here.
There is one thing which is very clear though. That's the end of the road for our project. It is with great sadness and huge disappointment that we announce that our dream of building some covered tennis courts in Overtoun Park as part of a vibrant community hub seem well and truly over. Without TSIT funding this is not achievable.
We tried our very best….
We tried our best to deliver a project that we believe would have been transformational for our local community and would have been transformational for the growth of tennis in Scotland by bursting through the preconceived limitations of what a tennis club is supposed to do.
Here's the vision behind TSIT taken from the guidance document;
"We want to work with organisations that are as committed as we are to developing indoor tennis facilities, and to ensuring that more people have the opportunity to enjoy the sport, all year round – whether they are a social player or a future champion. We want to convert an interest in the game into active participation".
…is there anyone with a better track record of doing this and who is showing the appetite to put in the hard graft to deliver this vision than us?
We tried our very best to challenge the decision and see if we can work around any of the issues or concerns to make our plans work for everyone.
We tried our very best to get the LTA/TS/SS to publish the rationale for their decision in detail and in an open and honest way. We could then stand shoulder to shoulder with them behind this rationale to protect reputations and relationships.
Whilst clearly we've failed on all three fronts, we know we've approached every aspect of this project with positivity, integrity and a tireless and selfless drive to do something really positive for tennis and our community. For that every single person who has made sacrificies for this project should be incredibly proud of themselves as is the club of them.
Where do we go now?
We're still very sore. Volunteers have provided services and support to help us progress our plans that would easily total over £50k in professional fees if delivered on a commercial basis. Our #PelotonToWimbledon team cycled 724km from Rutherglen to Wimbledon last year to raise funds and awareness for the project and our juniors completed their very own epic cycling challenge. These are just three examples. Our members and volunteers have given tirelessly to raise awareness and funds through a wide range of activities showing total commitment to our cause and through the efforts of this huge group of people we have created huge excitement and positivity for our plans within the local community. This is all now in vain.
We have created a huge buzz for tennis in the local area and with the passion and energy for the project and our club more generally, we have over-shot capacity across all elements of the club. With the opportunity to develop covered courts no longer available to us, how can we meet demand?
There is the potential to develop a third outdoor venue, with Overtoun Park one of a number of viable local sites. This would help meet the demand for tennis and potentially allow us to cover these courts in a much more modest fashion over time but it won't deliver the vibrant community hub that we saw as the heartbeat of our thriving facility.
Given the feeling of huge deflation within our team of volunteers, unless we can be confident of receiving substantial support and help, it's difficult to see where we're going to find the volunteers to deliver any future projects of this scale. Yes, we received lots of external funding to develop our Burnside facility, our second facility, we delivered this project without any support or assistance. This was a huge challenge which tested our capabilities and resolve to the absolute limit. We're only going to want to go back to square one again and take on such a big challenge if we feel we have a following wind.
After such a huge disappointment, it's time to let the dust settle. Perhaps an attainable goal and the necessary support to allow us to continue to grow the game of tennis in our local community will emerge from this.
Let's see….
Whilst #RLTCProject100 was about more than just our Overtoun Covered Courts, we recognise this was the most high-profile and ambitious element and the part that really captured the imagination of the local community. This was the bit that was going to make the biggest difference to our local community and the wider Scottish tennis community. To this end we will be in contact with everyone who has donated to #RLTCProject100 over the next couple of months to offer to return their money. It is not appropraite for us to retain this given that the real heart of the project has been removed.
For more information please contact Club President, Gareth Ellor via e-mail at President@RutherglenLTC.com or via mobile on 07368 971263.
Links: