#ExpeditionPaddleTennis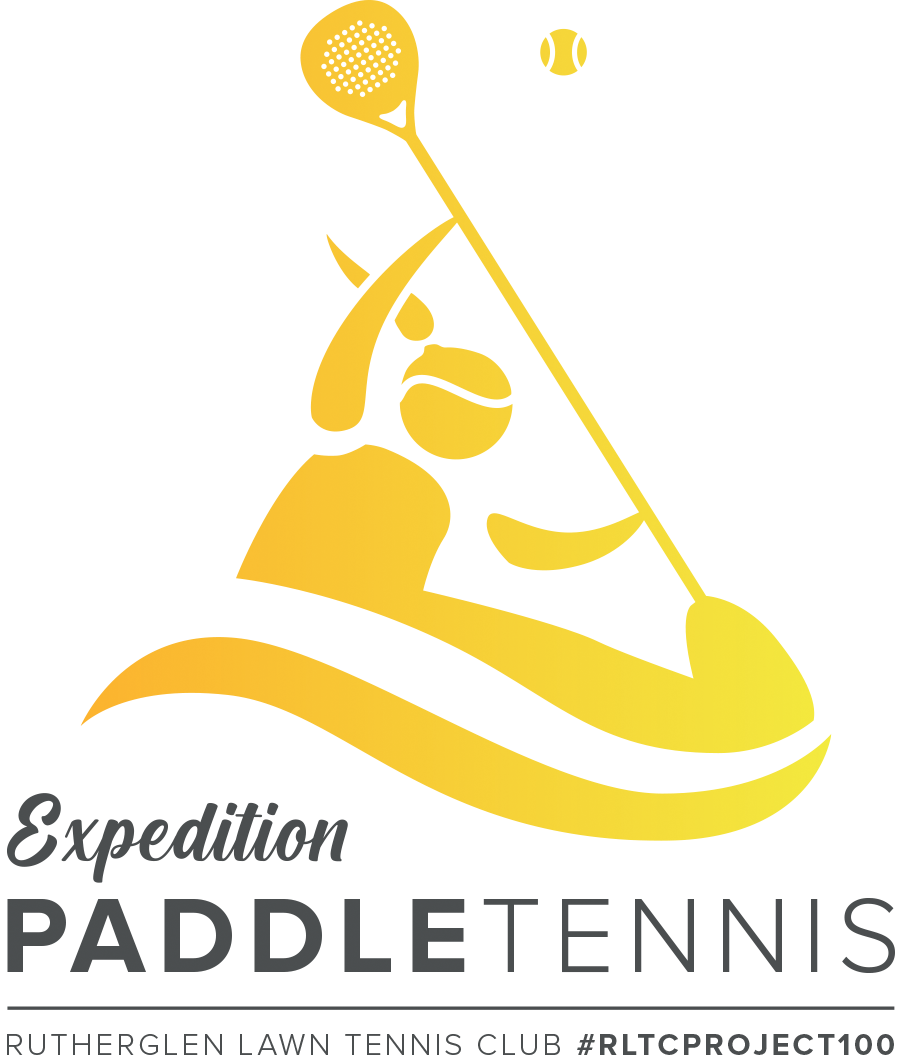 Not to be outdone by our Gents' #PelotonToWimbledon adventure, a group of our our lady members have come up with their own #RLTCPropject100 fundraising challenge - canoeing or kayaking from Glasgow to Edinburgh, along the Forth and Clyde and Union Canals, in August 2021.

It will require on/off land training, grit and determination, but there should be plenty of laughs along the way and hopefully it will create memories to last a lifetime.

If you would like to join the team on the water, or their wonderful support team on land, please contact Julie Ellor at julieroy2000@yahoo.com.
Let the training begin.....